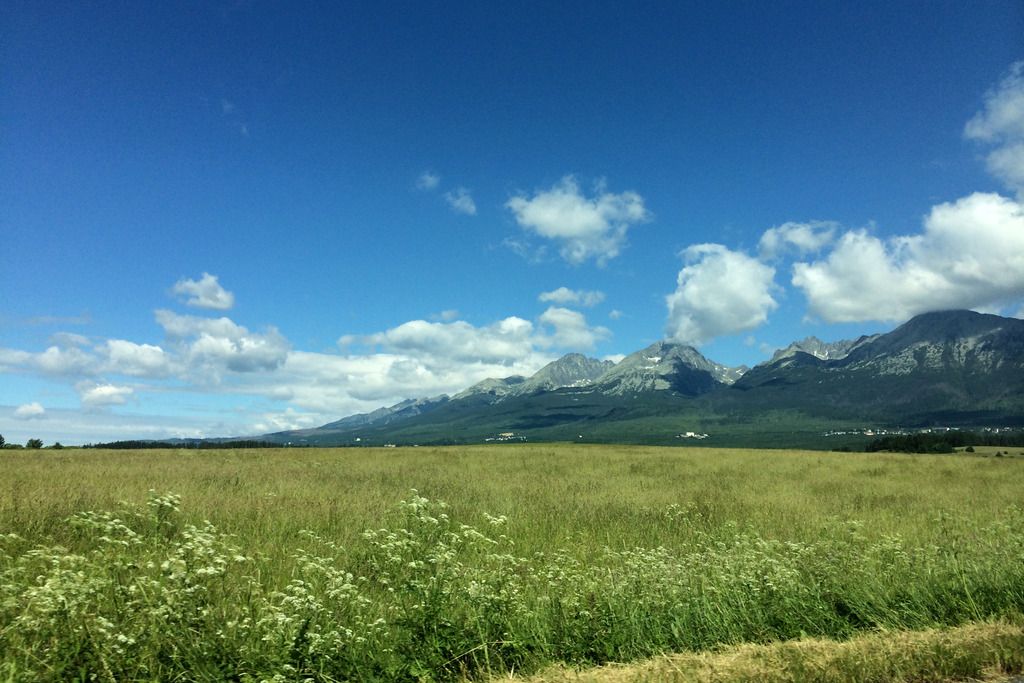 We begun our trip with a visit to Tatra mountains in Slovakia. Since we had three-year-old kid with us (a.k.a. my sister), who was ready to conquer mountains in theory and not so much in practice hahaha, I decided to kill two birds with one stone while here, therefore, I woke up really early in the morning to get in some proper climb before breakfast while everyone is asleep and then have a family time later during the day
(When learning to do things slowmo. Not good at that,
though!!)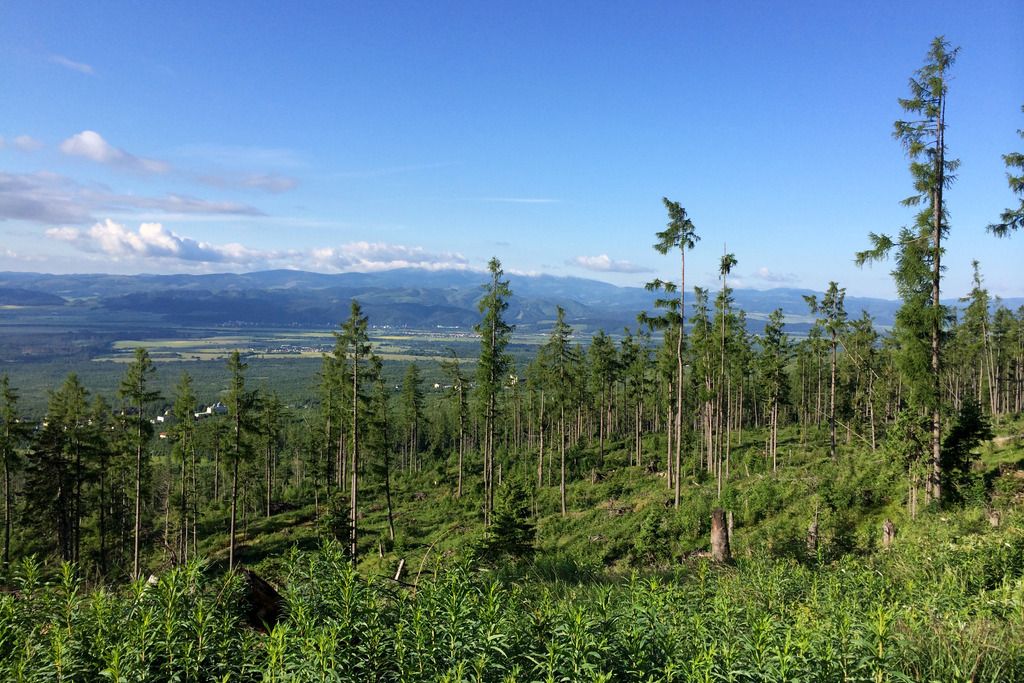 The most fun thing about hiking uphill (well besides the VIEWS!!) is running fast speed downhill!
This is my third time in Tatra. I was here before 2004 wind storm, right after it and now here again seeing how the forest is recovering.
Photos by Madara Freimane