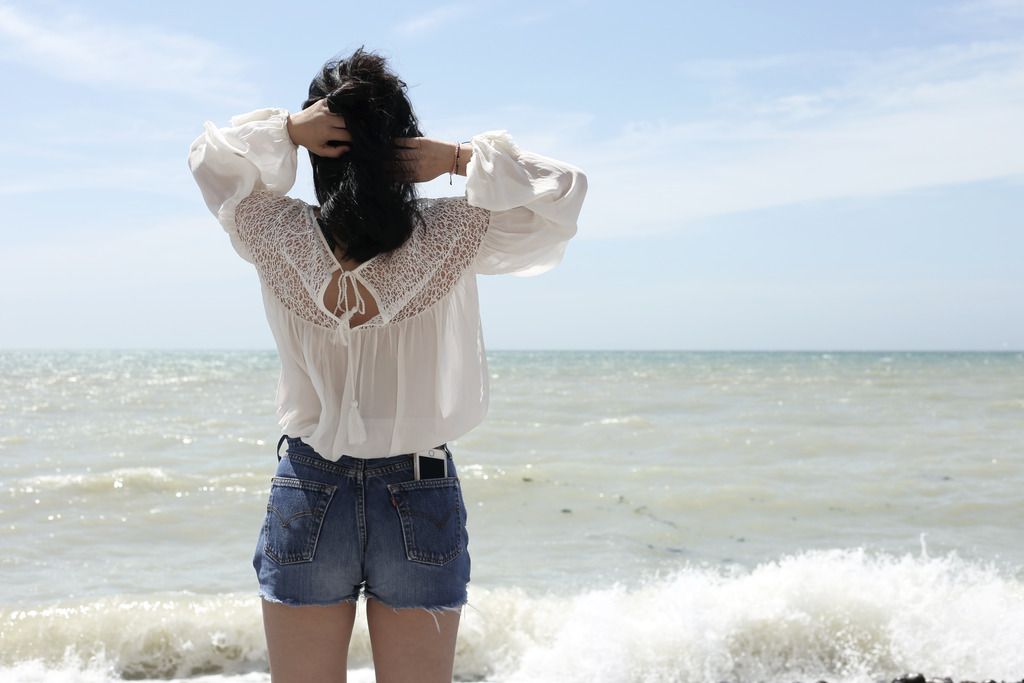 Some while ago when temperature in London hit "need to get out of here" level aka +29°C. It was time to pack up some stuff and head to beach. While going to Brighton on sunny saturday would be a suicide mission.

The only place busier than Oxford Street before Christmas is Brighton on hot summer weekend.

We opted to go bit further first and visit Seven Sisters Cliffs.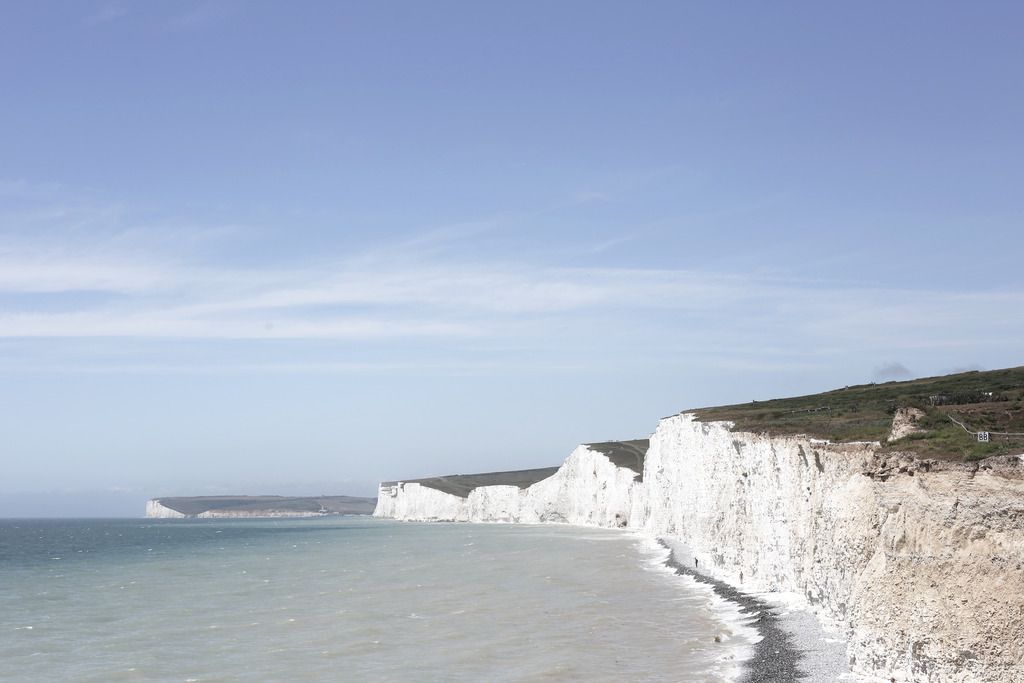 It was perfectly relaxing and calm! England has so many cool beaches to offer

once it gets sunny here!

And, yes, still need to have that Cornwall road trip!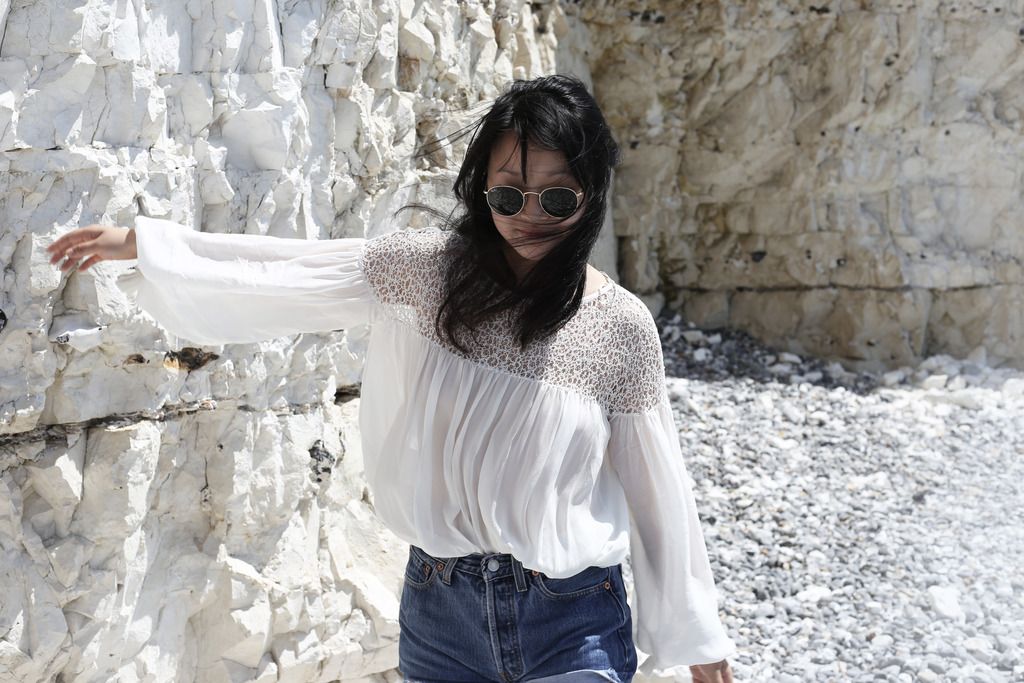 Alexa was coming with me as she was the only person ready to jump on this idea last minute.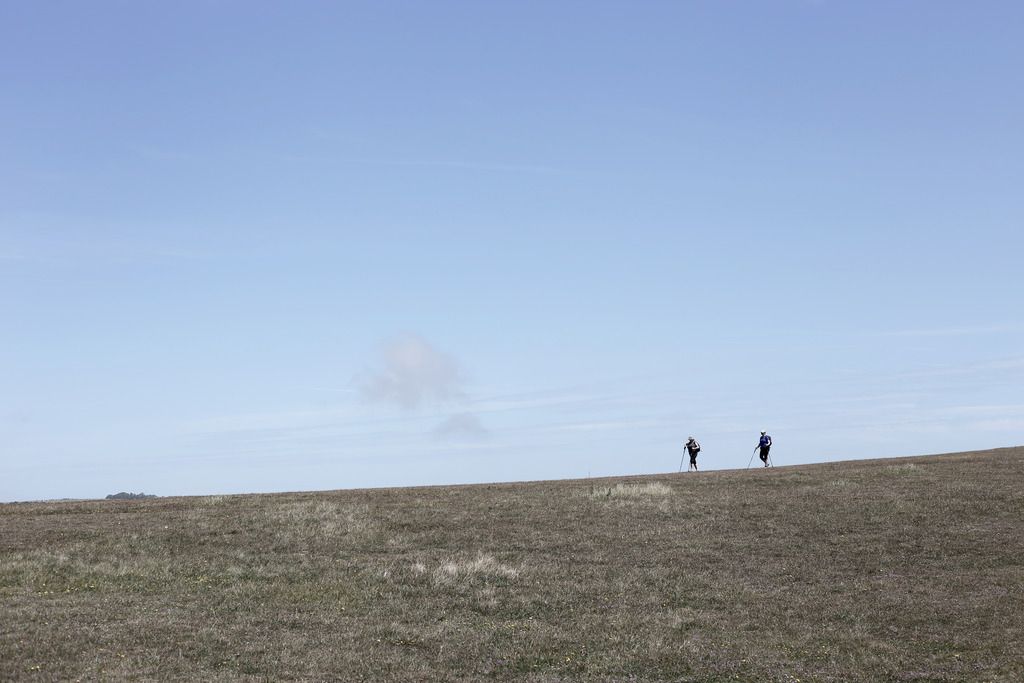 Photos by Madara Freimane